Ciao tutti, hi all, hallo allemaal,
Prima di tutto grazie a tutti i miei visitatori,
ho superato i 300.000 , fantastico!!
Grazie, grazie, grazie.
E' sabato , tempo per una nuova sfida bi settimanale da
First of all a big thank you to all my visitors,
I have passed the 300.000 visitors, that's great.
Thank you, thank you, thank you.
It is saturday , time for a new bi-weekly challenge at
Ten eerste hartelijk dank aan al mijn bezoekers,
ik ben de 300.000 bezoekers gepasseerd, fantastisch.
Dank, dank, dank.
Het is zaterdag, weer tijd voor een nieuwe twee wekelijkse challege bij
theme:
TUTTO VA BENE
ANYTHING GOES
ALLES MAG
Ho fatto un biglietto con un digi
che si chiama winter romance di Sami stamps
uno dei sponsors di questa sfida. Non è romantico?
Ho usato tanti prodotti di Marianne Design;
la carta, le fustelle ( la cornice e i fiocchi di neve tagliato da glitter fommy)
e il timbro per lo sfondo con i fiocchi di neve*.
*Ho embossato i fiocchi i neve con polvere embossing bianco
e poi ho passato distress ink con un blendertool.
I have made a card with the digi
called winter romance of Sami stamps
one of the sponsors of this chalenge.
Isn't a romantic image?
Besides I have used many Marianne Design products;
the dp , the dies ( frame and snowflakes cuttted out of glitterfoam )
and the background stamp with the snowflakes*.
*I have embosst the snowflakes with white embossingpowder
and afterwards I have passed distress ink with a blendingtool.
Ik heb een kaartje gemaakt met een digi
die winter romance heet van Sami stamps
een van onze sponsors van deze challenge.
Is het niet een romantische afbeelding?
Verder heb ik veel Marianne Design produkten gebruikt;
het design papier, de stanzen ( frame en sneeuwvlokken gestanst uit glitter foam )
en de achtergronds stempel met sneeuwvlokken *.
*De sneeuwvlokjes heb ik geembost met wit embossingspoeder
en daarna met een blendingtoll distress ink er overheen.
close up
Sponsors of the Crafty Friends Challenge :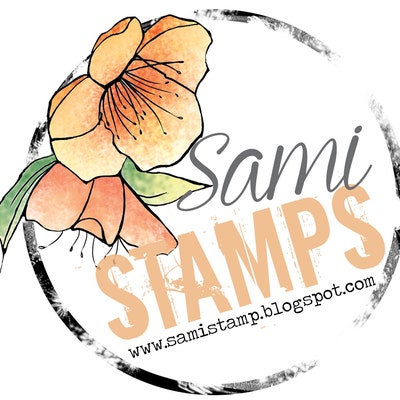 and
Challenges:
Cut it up - brr winter
Diesrus - winter use snowflakes
Crazy challenge - christmas
paradise of stamps - christmas
Winter Wonderland - christmas bingo ( snowflakes - glitter- pearls )